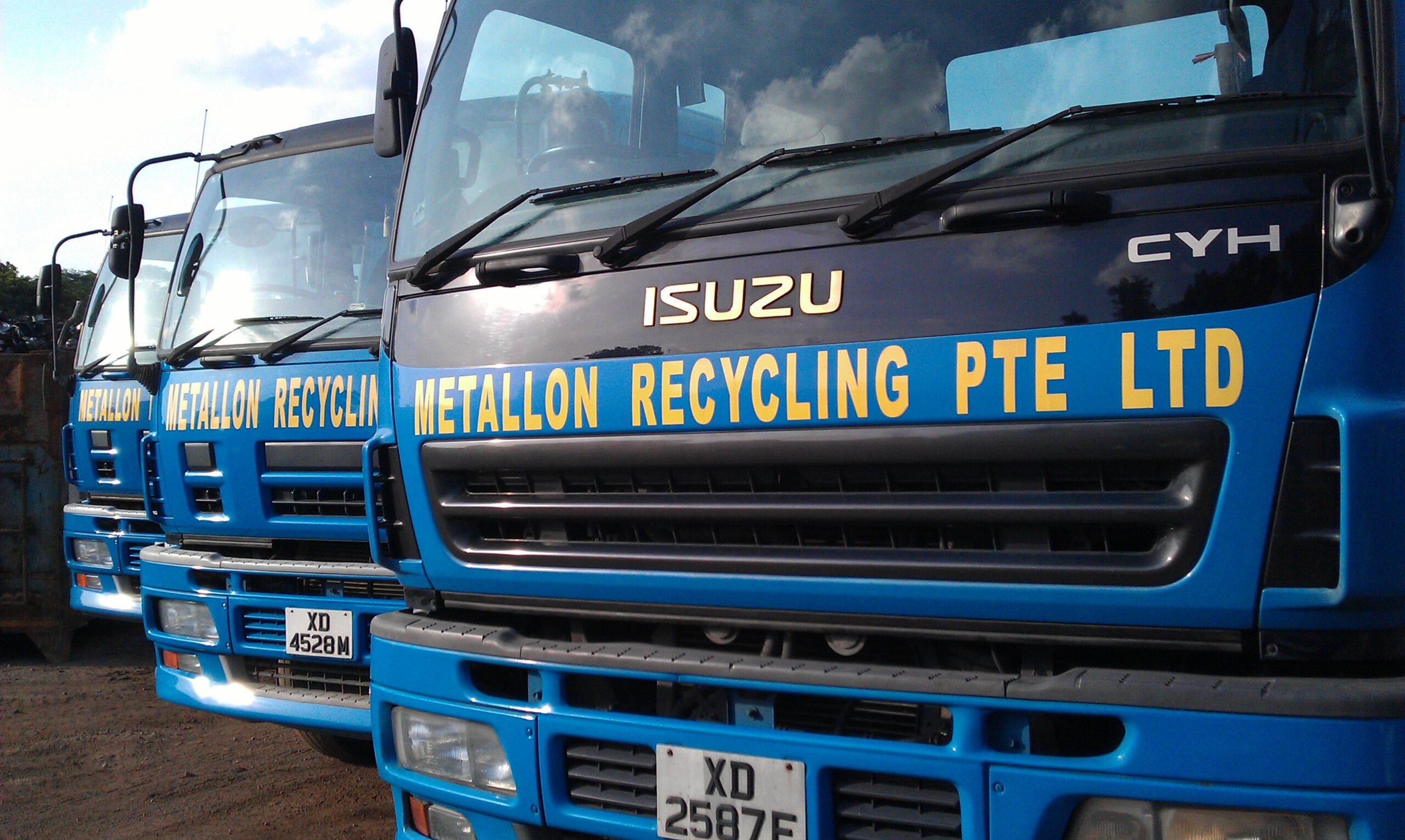 Metallon Recycling Pte Ltd is a Singapore-based local company started from a humble business beginning. We started building up our business primarily from residential and commercial constructions, renovations, demolitions and other scrap metals found in machineries, and has now expanded our operations with engineering companies to collect used metal scraps in a routine manner.


Thanks to all of our customers, Metallon Recycling has managed to grow substantially and incorporate into a Private Limited Company in the year 2008.


We value all of our customers and will continues to strive and achieve better quality services in meeting customers needs and demand to built longstanding relationships.